Within each of the three strategies included in the Zero Waste Plan, there are specific recommended initiatives that include a mix of "upstream" activities that identify ways to keep materials out of the waste stream entirely and "downstream" activities that sustainably manage materials that are currently being disposed of at landfills.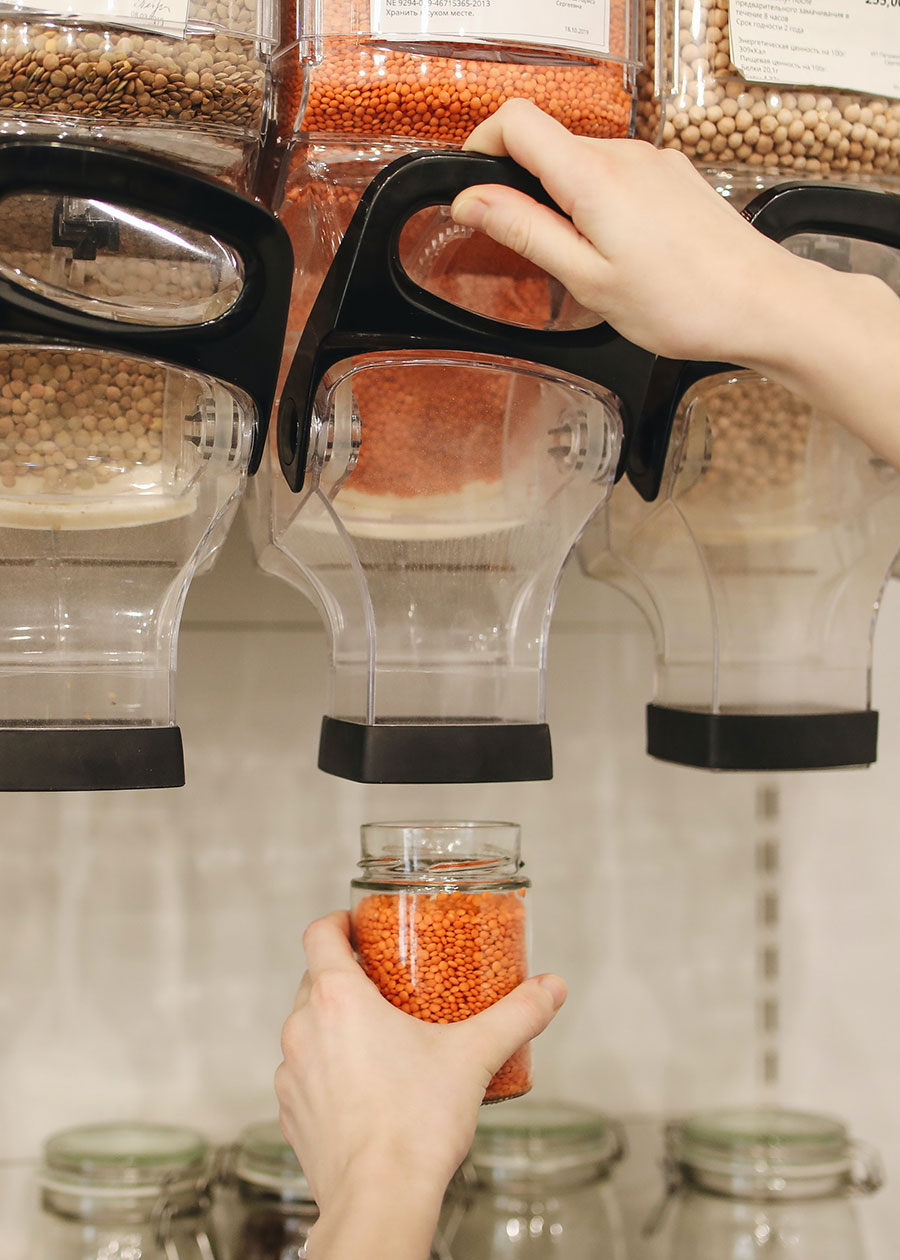 Develop and expand responsive programs and services to provide for solid waste management needs while striving to reduce the amount of waste generated and disposed of at landfills. Initiatives within this strategy include:
Establish standards and protocols to enhance the measurement of programs, services, facilities, equitable investments, and infrastructure. Focus on continuous improvement and encourage innovation to reduce, reuse, recycle, and rethink waste. Initiatives within this strategy include:
Waste Sector Assessment
Conduct regular Waste Characterization Studies to determine which material types to target for diversion and share results with stakeholders.
Develop an ordinance or similar mechanism to require solid waste facilities to report various information to local jurisdictions.
Conduct surveys to determine program effectiveness and solicit feedback.
Establish benchmarks tied to waste reduction goals – generation, disposal, recycling, and other diversion.
Create a framework/template/tools to monitor and measure the success of new and existing source-reduction, recycling, and reuse programs.
Analyze the lifecycle effects of non-recyclable, single-use materials (e.g., plastics and packaging) and recycled materials.
Review program expenditures and revenues on a regular basis to ensure efficiencies and sustainable funding.
Identify options for program funding adjustments that incentivize recycling/reusing and fund diversion programs.
Evaluate the financial impact of scavenging on recycling programs and identify options to reduce scavenging.
Explore grant funding and loans to augment program funding.
Facilities and Infrastructure
Identify the facility and infrastructure needs for each Focus Area. Encourage the development of state-of-the-art sustainable local waste management facilities and infrastructure in a fiscally, equitably, and environmentally responsible manner. Initiatives within this strategy include:
We want to hear from you.
Send us your comments and feedback about the Initiatives listed on this page.